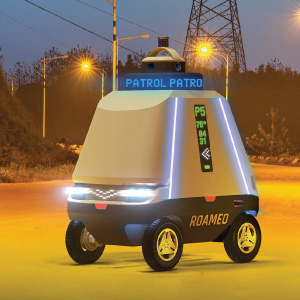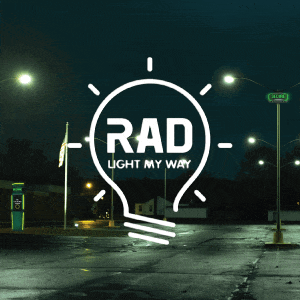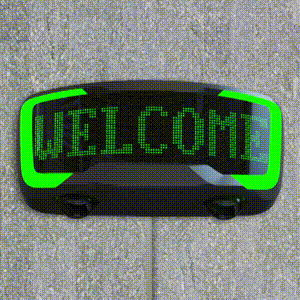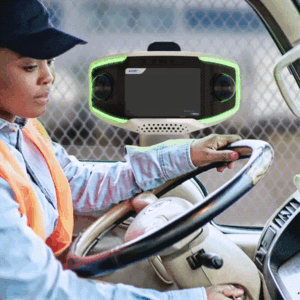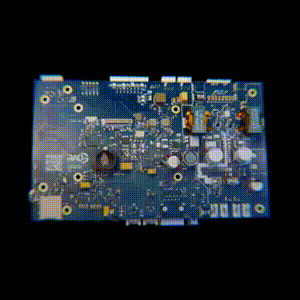 Watch the AITX Investor Conference & RAD Technology Reveal
AITX's Wholly-Owned Subsidiaries
RAD•G is AITX's newest wholly-owned subsidiary. It's a software company that creates solutions inline with the
Autonomous Remote Services manifesto
. Further details will be released in the coming months.
AITX Is At the Forefront of The 4th Industrial Revolution
Autonomous. Connected.
Inevitable.
Recent AITX Press Releases & Updates
Check Out the New AITX WEEKLY Newsletter!
Recent Tweets and Updates from AITX CEO Steve Reinharz
"I do jump at every chance to share RAD's vision and mission – participating in conferences, panels, webinars, and posting away on social media. "
"RAD is growing at an astounding pace, and that couldn't happen without an A-list team of talent working together within a culture that empowers them to thrive. Attracting such employees, keeping them motivated and delivering to their full potential, and doing so without high churn-and-burn, requires a different approach to corporate growth and development. "
AITX Is At the Forefront of The 4th Industrial Revolution
Steve Reinharz, founder of AITX came upon the concept of 'Autonomous Remote Services (ARS)' as the logical, certainly not natural, next phase in industrial evolution.
ARS represents a wholesale business transformation of the security and other industries presently bound with personnel. It's a pure, 4th Industrial Revolution application of how we should be thinking about the best ways to deliver security, facility, concierge, and health screening services by engineering solutions from the ground up.
AITX's wholly owned subsidiaries have created the new Autonomous Remote Services industry using custom designed robotics and artificial intelligence-based technology. These solutions empower organizations to improve efficiencies in high frequency workflow tasks, deploy needed technology in areas previously impossible, solve complex challenges, and do it all at costs significantly lower than legacy solutions.
"…the EQ philosophy extends to clients, investors, and other stakeholders. Technology solutions created by an EQ-empowered workforce will be thoughtful, performance-driven, deliver honestly against expectations, and deliver value based on merit – just like the team that developed it. "
A Few of Steve Reinharz's Recent Interviews
AITX Video Interview Playlist
"By creating a corporate culture driven by EQ strategy, you can feel confident that RAD's tremendous team has all the direction, structure, support, and focus necessary to deliver on our mission. "